Quick-View Results
Results in under 5 seconds with no coding necessary to help you act quickly and maintain glucose under control. 
Large & Bright Display
Ultra-bright backlit display allows for easy viewing of your results in dark or bright environments.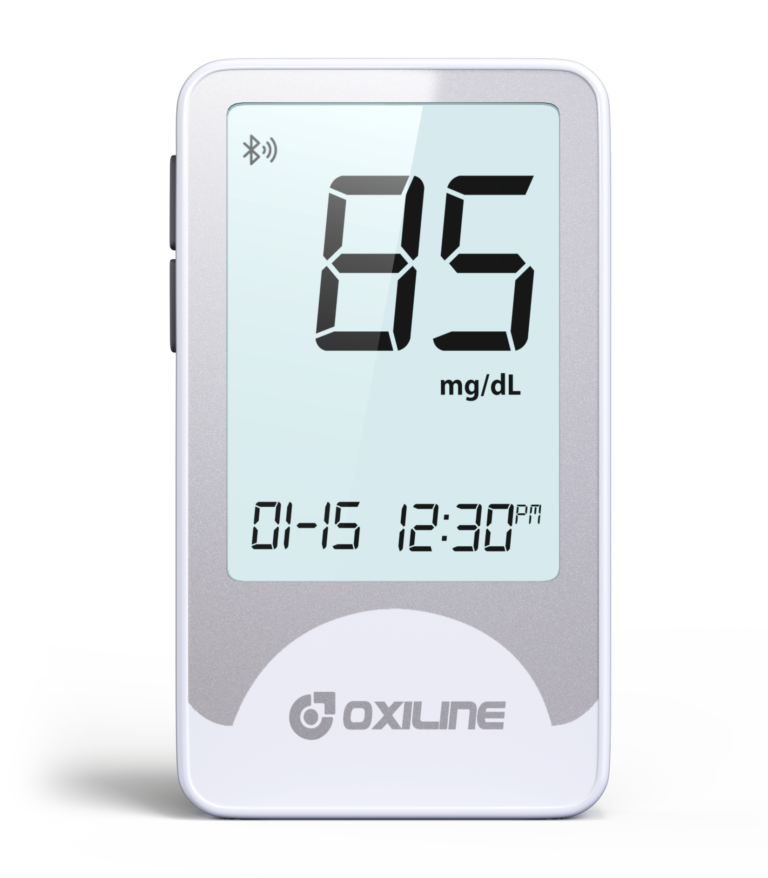 E-Sense Technology™
Developed for fast and reliable results, E-Sense can recognize even the smallest electrical signals from the biochemical reaction between blood and test strip.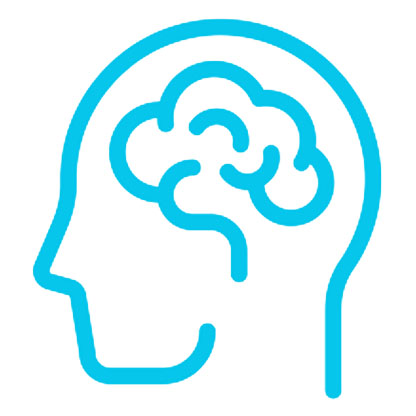 Large Memory
Conveniently store and view up to 500 results on the device and unlimited results on the smartphone app.
App Connectivity
Seamlessly connects via Bluetooth with all your Apple and Android devices for data storage and  much more.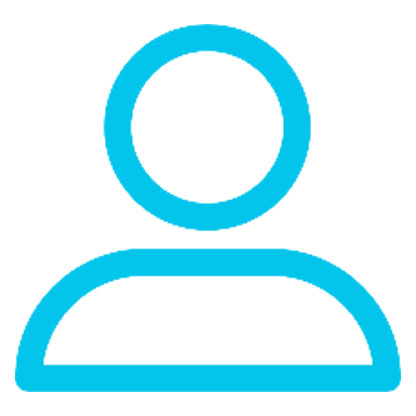 Contextual Data
Choose your meal status, or select how you are feeling at that moment to then discover insights about your past results.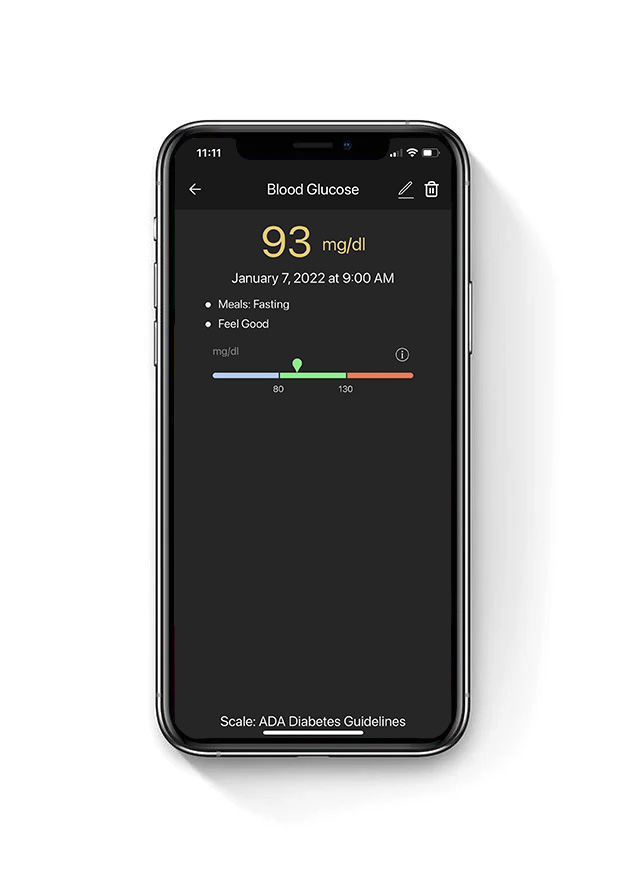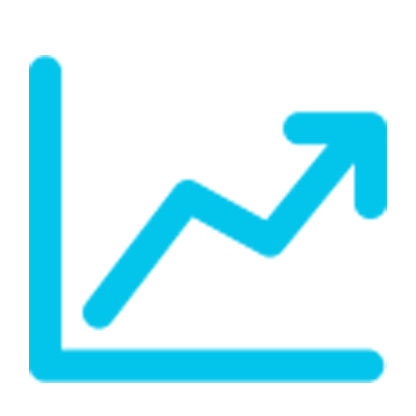 View Trends
View your past readings in adjustable line graph form to discover trends and variations in your results.
Includes Cloud Storage
By creating your own private account you will be able to maintain your data safe even if you lose the device.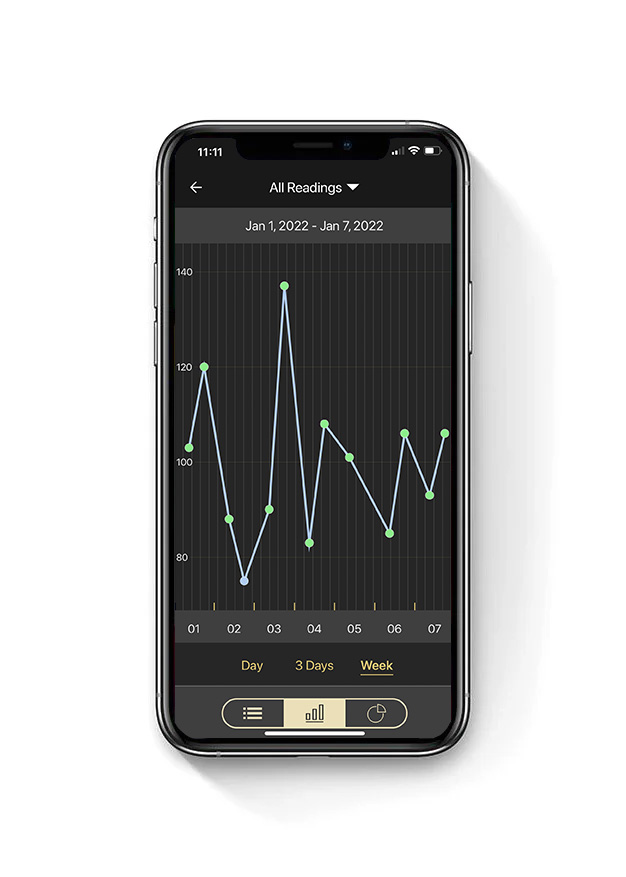 Auto-Sync Data
Automatically sync current or past readings with the touch of a button so that all your data is easily stored. 
Export Data
Easily export all your data in PDF or CSV format so you can keep it for your records or share it with your doctor.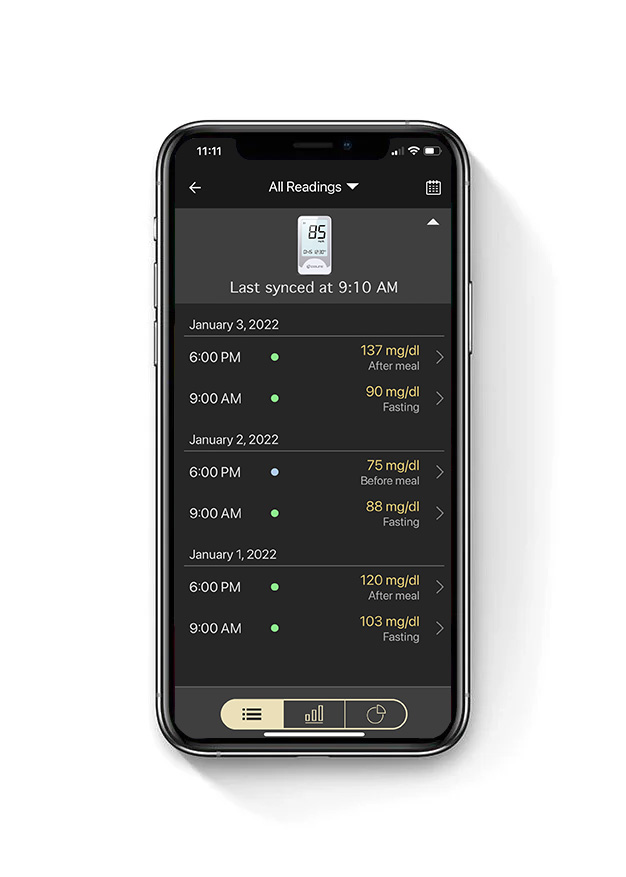 Subscribe & save
How it works
Subscribe
With 1, 3, 6, and 12 month subscriptions available, you can select the best option for you.

Receive
Receive your first order with a Gluco X Pro Kit plus the test strips and lancets corresponding to your subscription.

Save
Automatically receive your recurring order of test strips and lancets on time, every time.

Manage
Log in to your Oxiline portal to adjust, pause, or cancel your subscription anytime.

Commonly Asked questions
FAQ
Why Choose Us?
Free Shipping
Orders placed before 4:00 PM EST will be sent the same day via Expedited Shipping to guarantee fast delivery.
Lifetime Warranty
We're incredibly proud of our workmanship and offer a lifetime warranty on all our products.
30 Day Money Back
Try an Oxiline device for 30 days and if you don't love it we will issue a full refund.