Wireless Connectivity
Enjoy seamless Bluetooth connectivity to all your Apple & Android devices with a feature packed app.
VIBRA™ TX Sensor
Detect even the slightest arterial wall vibrations thanks to the accuracy of our groundbreaking VIBRA™ TX Sensor.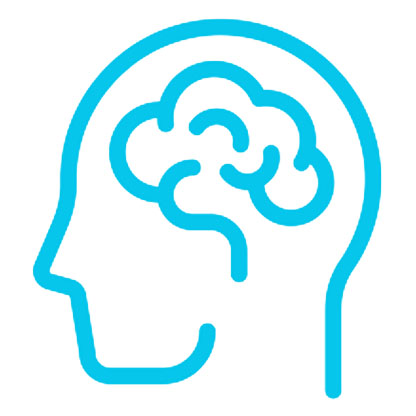 Conveniently Insightful 
More than storing and exporting all your readings, the smart app provides important health insights and warns you when a reading may be abnormal.
Connects Automatically
Enjoy hassle-free Bluetooth connectivity. Simply turn on your device and press one button in the mobile app, you'll be immediately connected in real-time.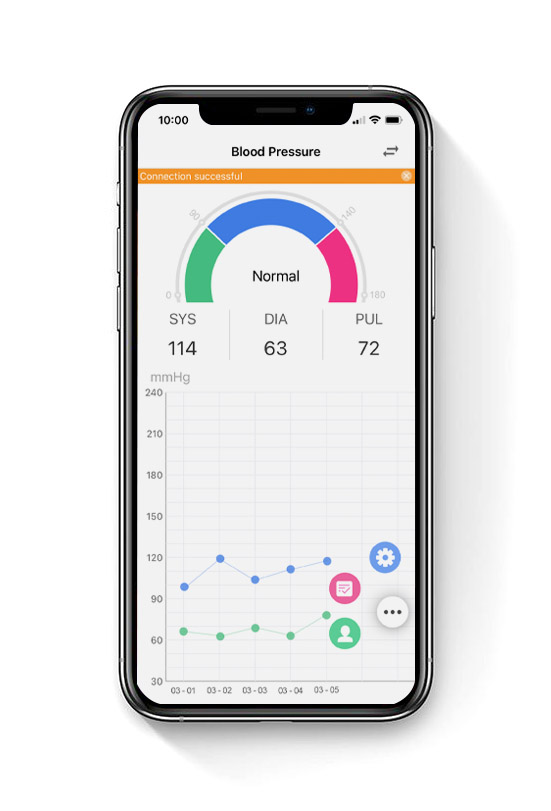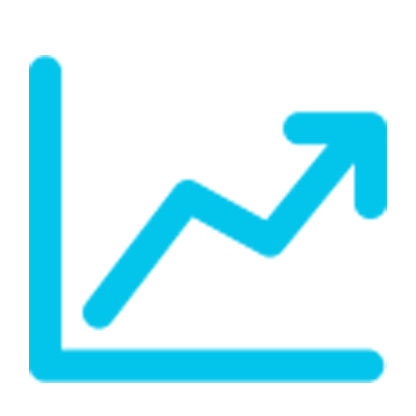 Tendency Chart
Take an insightful look at your average readings over time to determine trends over weeks, months, or years.
Unlimited Storage
Store all your data overtime, and easily go back to view or share data with your doctor.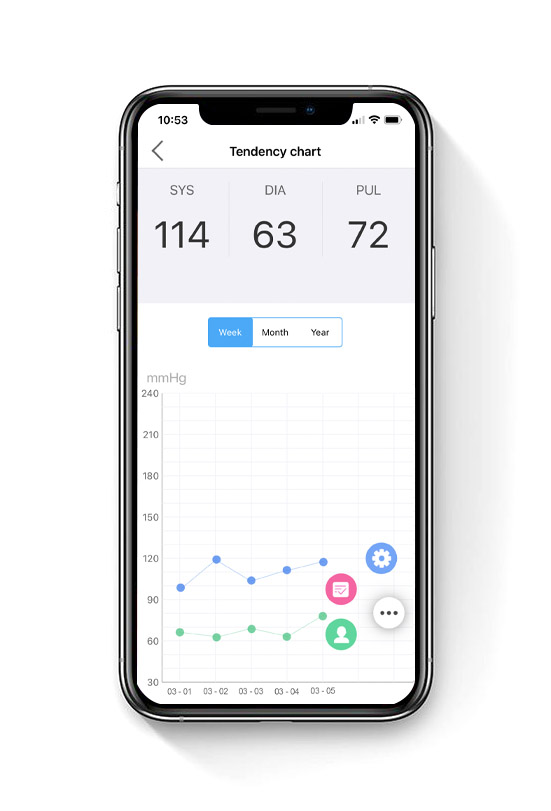 Historical Data Log
Automatically logs all your readings in log form while providing detailed timestamps so that you can keep an accurate track of your records.
Export Data
Easily download all your data in spreadsheet/CSV format so you can maintain your records or share with a medical practitioner.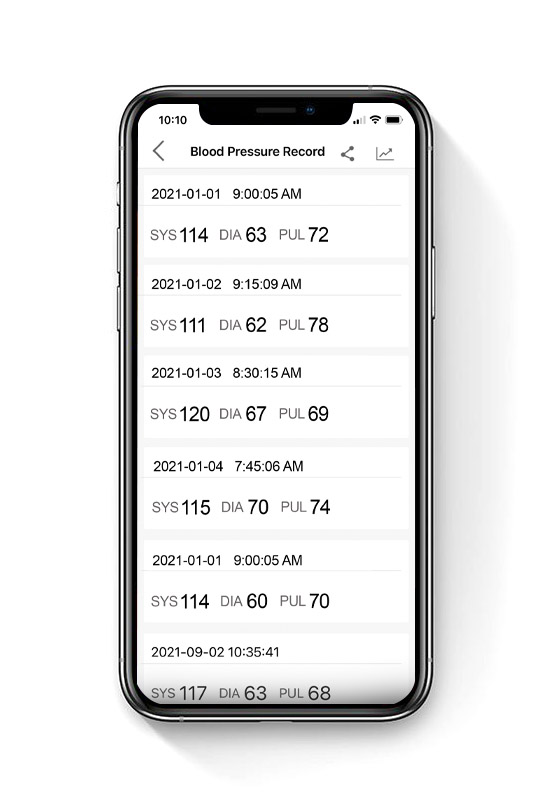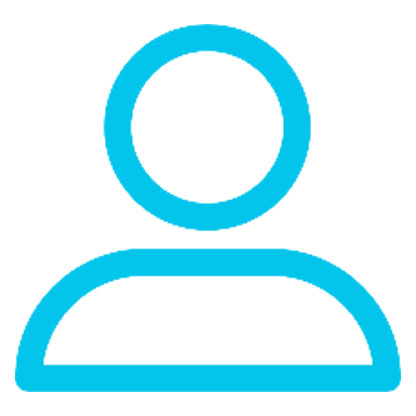 Multiple Profiles
One device, unlimited users. Maintain absolute control of your own records while allowing anyone else to keep theirs as well.
Customizable Profiles
Set your profile's age, weight and sex to provide the app with valuable data while adjusting the World Health Organization's indicators to your own parameters.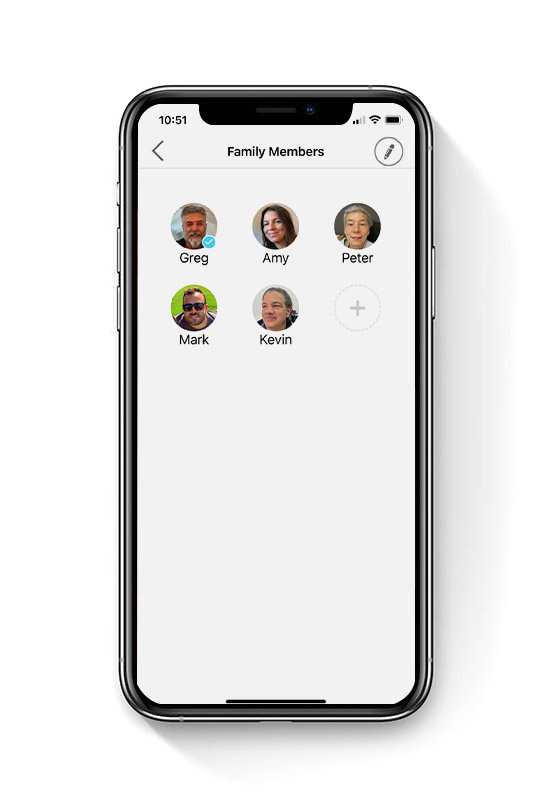 Why Choose Us?
Free Shipping
Orders placed before 4:00 PM EST will be sent the same day via Expedited Shipping to guarantee fast delivery.
Lifetime Warranty
We're incredibly proud of our workmanship and offer a lifetime warranty on all our products.
30 Day Money Back
Try an Oxiline device for 30 days and if you don't love it we will issue a full refund.